Among the many programs the Library hosts are the occasional instructional ones, such as learning to cook, use a computer, or download eBooks. But did you know that we also sometimes offer lessons on learning photography? This fall, professional photographer John Spoltore will be teaching three photography programs here at the Library.
On Saturday, October 17, Mr. Spoltore will give two hands-on workshops on digital photography, where patrons will be able to carry out their own photo shoot after learning how to use their cameras. The first, for those with Point-and-Shoot digital cameras, begins at 10 a.m. and will teach attendees about using different settings, image quality, composition, and more. The second session, for those with DSLR cameras, begins at 12:30 p.m. and will teach attendees how to set their cameras for different functions by experimenting with shutter speeds, apertures, white balance, and more.
Learn more and sign up for the Point-and-Shoot session here
Learn more and sign up for the DSLR session here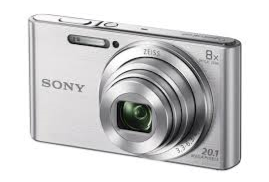 On Wednesday, November 4 at 7 p.m., the Library will host the program Holiday Photo-taking Tips. In this presentation, intended to help attendees with taking this year's memorable holiday photos, Mr. Spoltore will discuss portrait, still life, and scenic photography; digital camera settings and shooting techniques; transferring the images to a computer; and organizing photos. This is not a workshop, so patrons should not bring their cameras with them.
Learn more and sign up for Holiday Photo-taking Tips here
To sign up for either program, click on the program links above, visit the website at www.cshlibrary.org or call Information Services at 631-692-6820.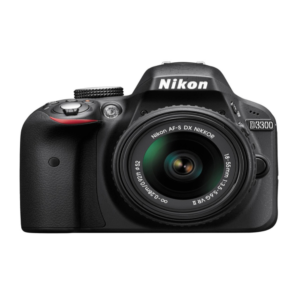 In addition to these programs, we have many resources to teach yourself photography, both online and off. These include:
Lynda.com  Log in with your barcode and password to watch tutorials on the different aspects of photography, including choosing the right gear, basics from composition to lighting, and using software to edit photos.
Books and DVDs in our collection, like:
The Unforgettable Photograph by George Lange
Digital Photographer's Handbook by Tom Ang
The New Manual of Photography by John Hedgecoe
L.L. Bean Outdoor Photography Handbook by Jim Rowinski
Digital Photography: Crafting Images [DVD]