Did you know? Our new director will be starting this Monday, December 7!
Dr. Roger Podell has worked in the library field for over twenty years in both academic and public settings. He has experience as a librarian in the Garden City School District and as director of the School Library System for Western Suffolk BOCES, coordinating services for eighteen school districts. His last position was as the director of the Elmont Public Library, one of the largest public libraries on Long Island.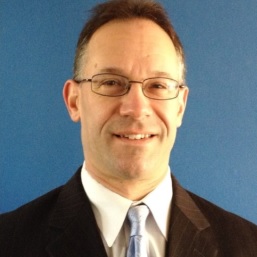 Dr. Podell is an adjunct professor at Long Island University's Palmer School of Library and Information Science, and serves on the Long Island Library Resource Council's Board of Trustees. He received his Ed.D from Dowling College, a J.D. from Hofstra University's School of Law, an M.L.S. from Long Island University, and a Certificate in Human Resource Management from Cornell's School of Industrial and Labor Relations.
Dr. Podell lives in Wantagh with his wife and two children.
Please join us in welcoming Dr. Roger Podell to the Cold Spring Harbor Library family!