Did you know? You can customize and download legal documents for free through the Library's online access to LawDepot.
With everything from living wills, to rental agreements, to cease-and-desist letters, LawDepot provides access to hundreds of personal and business legal forms and allows you to personalize them according to your needs before downloading, saving, and printing them.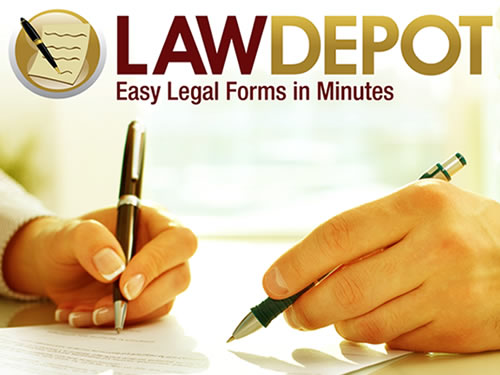 Directions for Accessing LawDepot
1. Visit our website at cshlibrary.org and click on the "Online Resources" button in the header.
2. Scroll down until you see the heading "Need Free Legal Forms?" and click on the "Download from LawDepot" link.
3. Click on the "Browse Documents" button, followed by "Create New Account," then enter the barcode for your CSH Library card. Enter the requested information to finish setting up your account.
4. You're done! Browse through the multitude of legal forms which can be customized, downloaded, and printed.