Download Books & Media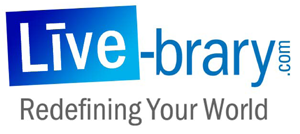 Explore our growing collection of ebooks, audiobooks, videos and music for adults, teens and children. Use your library card to download to your computer or portable device 24/7!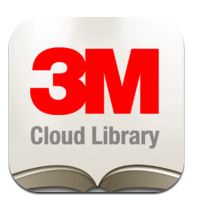 3M eBooks offer access to high demand titles that are not available on OverDrive.
Stream Independent films from world famous film festivals and local artists too!

FOR COLD SPRING HARBOR PATRONS ONLY! Additional Audiobooks with no wait-lists!  After a quick one-time account set-up process, you will be able to checkout and download audiobooks.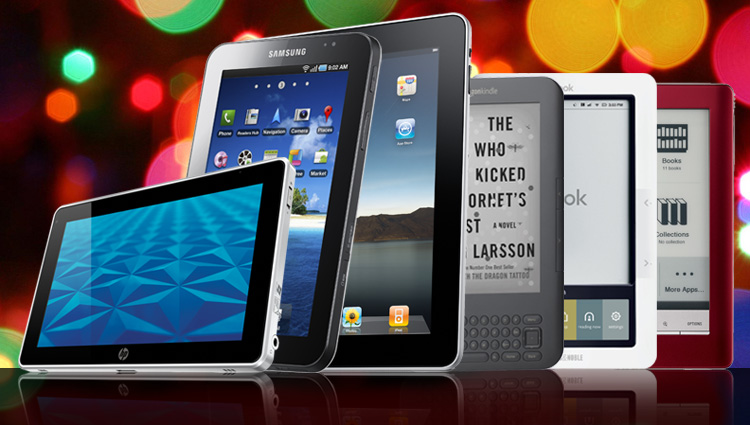 Have a tablet, smart phone, or e-reader? Click here for help in getting started!