Download Books & Media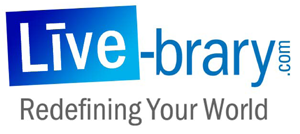 Explore our growing collection of ebooks, audiobooks, videos and music for adults, teens and children. Use your library card to download to your computer or portable device 24/7!
Stream Independent films from world famous film festivals and local artists too!

FOR COLD SPRING HARBOR PATRONS ONLY! Additional Audiobooks with no wait-lists!  After a quick one-time account set-up process, you will be able to checkout and download audiobooks.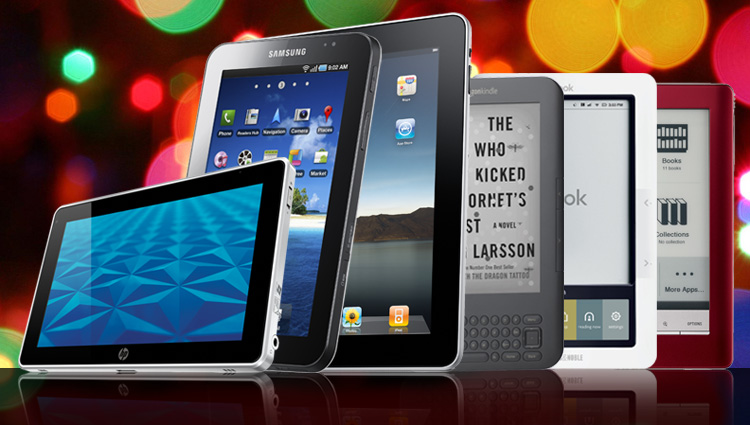 Have a tablet, smart phone, or e-reader? Click here for help in getting started!